Will Brown is the most experienced seo Consultant in the UK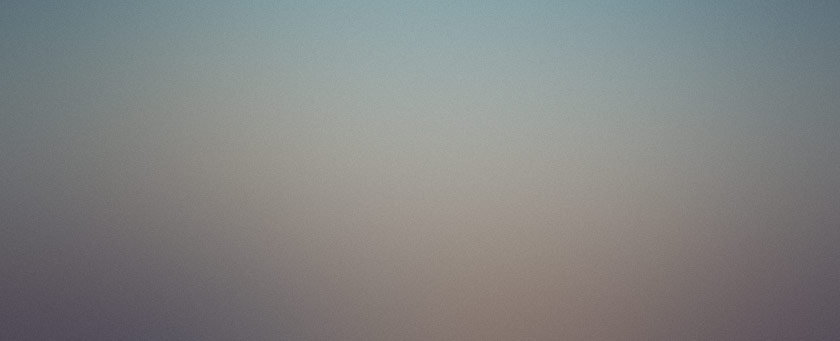 Why organic SEO?
There are major advantages to organic SEO.
Not only does this provide free traffic from the major search engines but an organic campaign will also help your website gain trust and authority from the major search engines therefore increasing the chances of further ranking.
By building the trust and authority of your website, the task of ranking for particular keywords will become easier and much faster. Find out more
This is ideal if you have new products to launch.
Social Media Marketing
?Social Media is now a very big place & navigating the many networks and tools can be difficult.
How will social media marketing help my business?
As effective search engine marketing platforms, social media websites such as Twitter and Facebook are worth their weight in gold to any online business.
However, to get results from your social media marketing efforts takes considerable knowledge of how social media works coupled with consistent content creation and updates.
Used correctly we consider social media marketing to be the best marketing tool for your website and business since the dawn of the internet!
We have seen clients with previously no social media presence gain massive increases in web traffic, brand awareness and sales that they simply could not believe to ever be possible within a very short space of time.
Furthermore, once we have created a social media presence for a client and taken the time to walk them through the initial set up and implementation of various social media sites; the majority of those clients find the ongoing process simple, fun and extremely rewarding.
Internet Marketing
Internet Marketing or Web Marketing as it is also known covers a broad spectrum of online advertising methods and media.
Our main areas of internet marketing expertise are:
Display Advertising - The strategic use of web banners on 3rd part websites or blogs
Search Engine Marketing - Using both Pay Per Click (PPC) & Search Engine Optimisation (SEO)
Social Media Marketing - Gaining attention through social media websites such as Twitter and Facebook
Email Marketing - Direct marketing your commercial message to a targeted audience via email
Video Marketing - Creating online videos to engage viewers whilst promoting your product or service. Visit this must see page