How On-site Chatbots Can Make Your Marketing Plans Even Easier
The task of building a high-quality website that delivers excellent content, great service and awesome conversion rates can be a challenge. There are many things to take into consideration, but for those providing products and services the main objective is to convert visitors into subscribers and customers.
Through the use of a variety of marketing techniques, you can improve the rate at which your website successfully convinces somebody to buy, sign up or act in some way. Many people have turned to chatbots as one way of making this happen. Let's review how on-site chatbots can help make your marketing efforts even easier and more effective.
Streamline Purchasing
People from all over will arrive at your website, using a plethora of different devices. While a mobile responsive design and using one the best web hosting possible is paramount, developing a procedure for funnelling these people into a streamlined interface is just as important. On-site chatbots can be one excellent way to streamline and simplify the purchasing process. With the use of these bots, you'll be able to connect with shoppers directly, answer their questions and even configure checkout options through the bot itself. Such flexibility can reduce or even eliminate outright the need for complicated checkout and payment procedures, ensuring that more people will buy.
Personalize the Shopping Experience
For those offering a large amount of customization in their online offerings, on-site chatbots can be a sure-fire way to make the shopping experience easier for customers. Much like automated hotlines with choices help direct people in the right direction, on-site chatbots can easily provide shoppers with a variety of options. By starting out with a broad set of offerings and drilling down to specific customizations once certain choices have been made (such as sizes, colours, and various extras), you'll not only make it easier for customers,
Offer Customer Service
Customer services remains a huge element in the fight for better online brand reputations: brands that can adequately address consumer needs tend to dominate their niches more effectively. With the use of on-site chatbots, you'll find it much easier to provide real-time support for a very low cost. Whether you're personally manning the service requests or outsourcing the work to others, online chatbots can help encourage shoppers to ask questions they might not otherwise ask. The more answers and details a potential customer obtains, the more likely they are to become a customer.
Improve Data Collection
Last but not least, the use of on-site chatbots can help your brand or business collect valuable information from both your audience and/or consumer base. From the percentage of shoppers who use the service to its effects on conversion rates at-large, chatbot data can easily be fed back into most analytics solutions. This provides you with additional insight into how your broader marketing strategies are working ? and whether your chatbot configuration is delivering results in the first place.
It's not difficult to see the inherent value that on-site chatbots can provide to businesses and brands. From simplifying the purchasing process to improving your data-sets, this simple element can dramatically improve your marketing prowess and increase the number of sales, subscriptions or other desirable engagements your brand generates.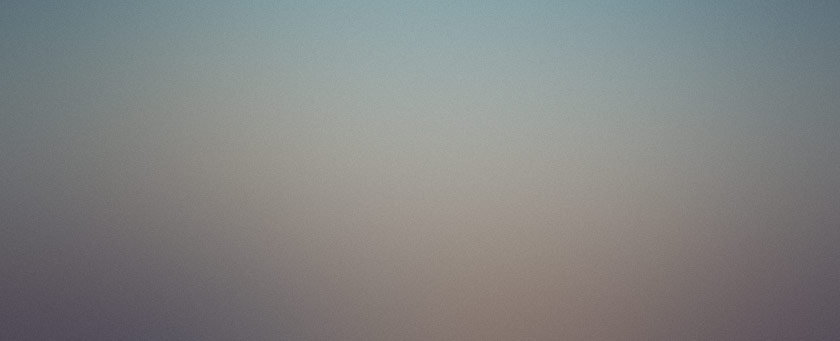 Breakthrough SEO Consultancy services that is results orientated