Every company across the globe has one business goal that they share: to achieve business growth. It does not matter what products or services your enterprise offers, the goal is the same as the company next door, but what can you do that puts you above the parapet of all the other competitors in your industry's marketplace? You need to develop a successful marketing campaign.
Before you embark on any campaign, you need to make sure that you are ready to deal with its future success. Is your website designed for optimum user experience? Is it able to cope with an increase in traffic? Review your web hosting options and make sure that you have capacity and infrastructure in place; do you have a guaranteed uptime of 100%? If your website fails to keep up with demand, your efforts will be thwarted.
Know your customers
It sounds obvious doesn't it, but if you don't know who your customers are, how can you develop a campaign that appeals to them. This is especially true for web-based businesses; you cannot see and speak to your customers like traditional brick and mortar store owners have the chance to. It is time to embrace digital technologies to enable you to engage with them.
Never make assumptions about your customers' preferences or likes. You need facts rather than feelings to influence your marketing campaigns if you want them to be a success. Just as your business has evolved over time, so do your customers' tastes and expectations. To do this, you must keep up-to-date with what is culturally influencing them and with what is happening within your industry.
Conduct surveys
Whether you choose to place surveys as part of your website's checkout process, or included within an e-mail campaign, surveys are a great and inexpensive way to understand your customers better. The information that you collate is data gold. You can use the information to better your customer experience, modify your product range to be more appealing to the audience, and most importantly, to influence your marketing campaign. The data you collect is the building block on which you can build your business.
A successful marketing campaign will create a lot of data that is critical to your business's success, and now is a good time to have procedures and processes developed to support your growth. With an increase of critical data comes an increase in the need for your data security to be top of the game; whether your industry has stringent compliance regulations or not, security must be at the top of your agenda. The Access Group can provide your company with an enterprise level of infrastructure with 24 hours support, no matter what size of organisation you are, so that your data and growth potential is protected.
Use social media
Social media is the ideal platform on which to understand who, what and where your customers are. It provides a real-time experience of your customers' demographic and influences. You may have reservations about using social media in terms of it being a platform for any complaints to be aired, but it provides you with a public forum to show how you provide a solution to any issues. The complaint is not the problem ? it is how you deal with it that can be. Customer reviews are a great way to promote your business, and even negative ones can showcase your level of customer care.
Your marketing campaigns success is hinged on how well you know your customers, and how well you are prepared to deal with an increase in business activity ? both online and operationally. You know the adage 'fail to prepare, and prepare to fail', and never has it been more relevant. The data you collect during the campaign can be used to shape your organisation's future, so protect it and use it wisely.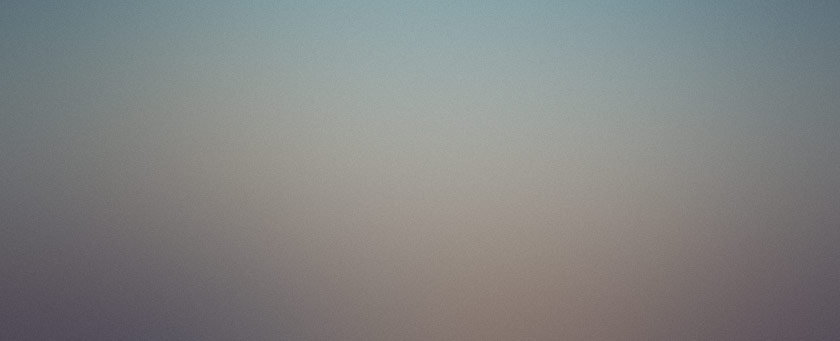 Breakthrough SEO Consultancy services that is results orientated