Will Brown is the most experienced seo Consultant in the UK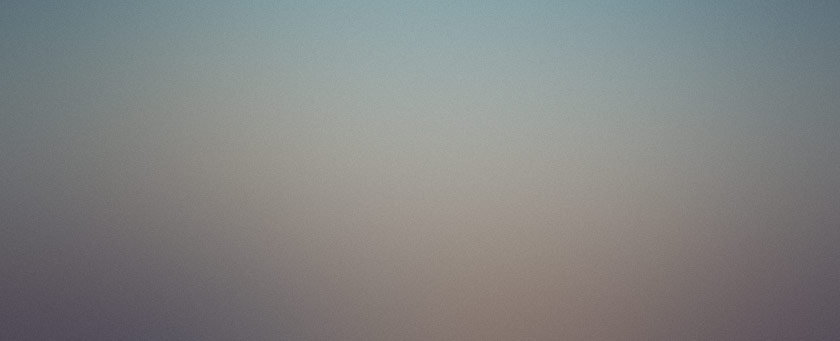 Web Marketing + is run by will brown in 2002
Based in offices in London
Based in offices in London, WMP+ now consists of three core SEO consultants, who work under Will carrying out SEO strategies dictated by him on behalf of over 30 clients. One of our USPs is that every client has Will Brown as a single point of contact, someone who is familiar with their campaign, an SEO expert and responsible for implementing their strategy.
Our client retention level is 92% and our year-on-year growth is 68%. Whilst Will Brown is supported by the other four consultants, they in turn are supported by a number of admin staff. As many processes as possible are automated with an emphasis on speed and efficiency. All work is carried out in the UK. We do not outsource to anyone.
Web Marketing +'s infrastructure includes over 30 servers, 3000 exisitng websites, 400 UK and US domains in development. Web Marketing +'s technology infastructure is put to good use running a number of bots and spiders that constantly crawl Google recording information.
Other technology is used to build websites. A common script used to build web directories, can now create a 10,000 page directory in under one hour. All of the information gathered in the technology available to Web Marketing + is used to give our clients the leading edge over their competition.
Whilst core skills focus on SEO, all consultants are trained web designers and a number trained web developers. Their knowledge of HTML, PHP, Scripts, e-commerce, ASP and databases is invaluable as websites form our core tools. Will Brown and Konrad Bailey are trained copywriters. We do not outsource any of our seo services to India or any other country, there is nothing in the whole scope of website marketing that we cannot do, or do not have experience in.
Clients often ask is to undertake PPC campaigns, e-mail marketing, online Banner design, these services we do not offer, but we can point our clients in the right direction and give value from our own experience.
While the company's focus is SEO services for UK businesses, a secondary focus is Internet marketing research, from search engine optimisation, link building and supporting websites, to IP addresses, PDFs and the creation of non-HTML documents.
It is this passion for SEO that drives the success of the company and is one of the reasons why number of top SEO agencies use Web Marketing + on a regular basis to complement their own work.
Will Brown, MD and top SEO consultant is well known expert in Internet marketing circles. He is also a leading UK domain expert and a member of Nominet. He is a pioneer of second-generation SEO and it is his driving force that makes Web Marketing + as an SEO Agency, not only a fun and lively team to work with, but one that has a very successful track record.