How To Start A Successful Health & Fitness Website
If you have a passion for health and fitness and you want to share your expertise with the world, then starting your own website is a fantastic idea. It can be incredibly rewarding to help people to lead healthier lives through sharing your own knowledge and advice, but it can also be hard to know how to stand out from the crowd. This is an extremely competitive area with thousands of health and fitness websites which is why it is important that you are aware of a few tips for boosting your website to attract more customers. Read on for a few ideas:
Find A Niche Area
Health and fitness is an incredibly broad topic, so it can be helpful to find an area to specialise in. This will allow you to portray yourself as a specialist in that area and attract people who need advice on that particular area. A few options include:
Healthy eating
Mental health
Bulking up
Losing weight
Overcoming health related issues
Industry news
Increase Your Visibility Online
For people to visit your website, you will need to be easy to find online which will involve improving your ranking on search engine results lists. This can be achieved with search engine optimisation which is best carried out by a specialist, such as caffeinemarketing.co.uk. In addition to increasing traffic to your health and fitness website, this will also increase reputation about your website as it will be deemed an authoritative source.
Use Social Media
Following on from this, you should also be using social media to reach your target audience. This is a huge platform that allows you to directly engage with your target audience which can be helpful for providing personalised advice and support which people crave.
Create Varied Content
In order to stand out from the crowd, you will need to do much more than write regular articles and share these on your website and on social media. You should keep your audience on their toes with varied content delivered in a few different ways. A few good examples include:
Video presentations
Live Q & A sessions on social media
Interviews with important health and fitness figures
Podcasts
Infographics
Galleries
Online Communities
The website should also have a community section where people can communicate in the form of a forum. This will help to keep traffic flowing to your website even if you have not posted anything because they will come to socialise, ask questions, answer other people's questions, comment on your latest content and much more.
Running a popular health and fitness website can be incredibly rewarding as you can make such a big difference to people's lives. It can be tricky to attract people to your website, particularly when you are first starting out, but the above advice should help you to raise your profile and encourage people to visit your website. It is then a matter of sharing engaging, informative and interesting content and monitoring website performs to determine what is working well and what could be improved.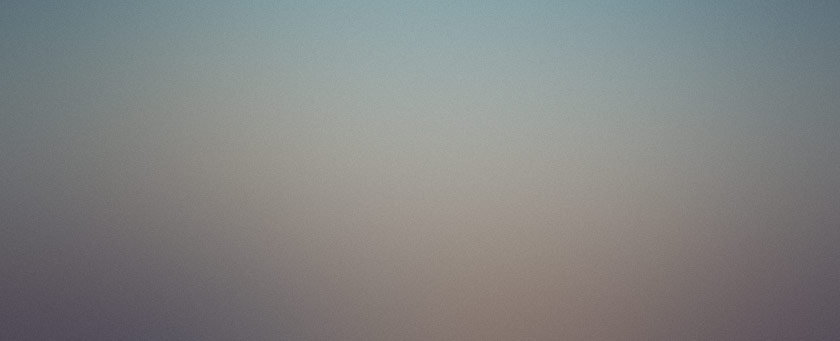 Breakthrough SEO Consultancy services that is results orientated