SEO and stunning web design Should Be an Important Part of Your Ecommerce Business Strategy
IN 2021 if you think that SEO isn't an important part of your e-commerce business strategy, you're mistaken. In fact, just as any other website should use SEO to get itself into the top search engine results,
e-commerce shops need to rise above the competition and get in front of as many customers as possible when consumers search for products that they can buy online.
Continue reading to learn why SEO is so important, even when you're using the best e-commerce products from companies and to access a few of the ways that you can use SEO to improve the way you do business online.?
Content Improves Marketing Efforts
In order for your e-commerce shop to succeed, you need to generate consistent sales throughout the year. And you need to do this by continually attracting and retaining customers.
One of the ways that you can do that is by engaging with your audience on social media, especially since many online shoppers will check a site's social media pages prior to making a purchase, whether they want to learn more about the brand or they are in search of special deals.
If you can create content that is engaging and informative,
such as product reviews, product demos, and more, and if you can optimise that content with links and keywords,
you can enhance your website beyond making it a great shopping experience. Customers will be able to go to your blog and learn something from you, and they will start to view you as an authority in your niche. Beyond that, you can post links to your content on your social media pages, where customers will likely share it with their friends, thereby enhancing your marketing efforts.
How to Use SEO on Your E-Commerce Site
When implementing SEO on your e-commerce site, you will follow a lot of the same rules that need to be followed when you're optimising any other type of website. For example, you should search for relevant keywords and start incorporating them throughout your content and into your site's meta data.
What you need to achieve SEO success.
There are millions of sites all over the web so it can be hard to have a create a good website with smart design and high SEO rankings whilst keeping up with google's changes.
Web Design is a major part of keeping people on your site, if your information is unclear or the page is hard to navigate, your website will not get hits. Creating a website with all of these features can be effectively achieved by using an affordable web design package service such as Pats based SEO services proactive marketing

Use keywords in your blog posts and product descriptions, but don't overdo it by using the same keywords too many times throughout your site's pages. You also want to speed up the load times for your webpages if you notice that your site is loading a little too slowly, and you need to have optimised links throughout your site. Finally, don't forget to boost its usability to make it easy for customers to find what they're looking for.
Optimise Your webSite for Mobile Shopping
A lot of customers today shop while they're on the go and using their mobile devices, so if your e-commerce store doesn't load properly on mobile devices, you'll be missing out on a lot of sales.
Also, Google favours sites that are optimised for mobile when it shows results on searches that are made using a device. So go ahead and optimise your website not only in terms of content, links, and keywords, but also in terms of how well it functions on mobile.
For all of these reasons and more, SEO should definitely be a part of your e-commerce business strategy.
For more information about marketing strategies for your business see PaM++ Bangkok.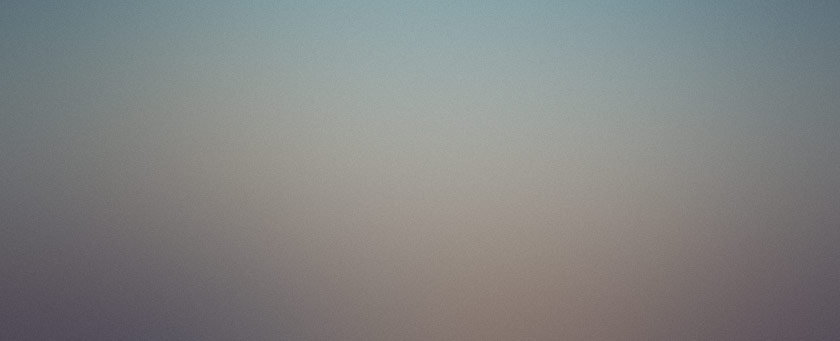 Breakthrough SEO Consultancy services that is outcome driven