There are many reasons why you need to increase your online visibility, and business owners and entrepreneur should harness the technological advancements gracing our markets today for the sake of their companies and own professional well-being.
The internet is a business' ultimate tool. With the internet, you can reach out to a wealth of people, and with approximately 2.4 billion people using the internet worldwide, it offers a lot of potential business dealings and opportunities.
Here are some useful tips on how to increase your online visibility which will amount to success.

Hire SEO Services
Search Engine Optimisation (SEO) is the process of getting traffic to your site through organic search results on search engines such as Google and Bing. All major search engines have primary search results where web pages or videos are ranked based on algorithms which determine your relevancy to users. By ensuring your site is relevant, you will see higher traffic and bigger sales coming through.
What an SEO professional can do is, use content distribution strategies for maintaining effective brand building services that will achieve better positions on the search engines. This is an effective way to promote your business and is becoming a normal approach for companies to get their brand out there.
There is a wealth of internet marketing companies out there, ready to provide services that'll ensure great results from your online marketing strategy.
Invest in Social Media
Using social media as a form of marketing can become very effective considering what your business is selling, or what service you provide. A lot of businesses have stated that social media marketing has become an important part of their marketing strategies after reports showed significant increases in their website's traffic. Therefore, if you are yet to create social media accounts for your business, this is the time to do so, otherwise you will be too late to the game and miss out on the perks it has to offer.
Social media marketing can help with several goals, such as increasing website traffic, raising brand awareness, improving communication with audiences and creating a brand identity and positive brand association.
Email Marketing
When the internet was new, everyone loved email. However, thanks to spam, schemes and scams, people are more sceptical when opening their accounts, making email marketing different for companies to utilise.
With that said, email marketing is still useful and vital for businesses of all sizes. Email marketing can provide ease when reaching mobile customers, is an effective way to keep new and old customers informed, and can be easily customised for personalisation.
This inexpensive marketing tool is still easy and effective when used correctly, and although it is an old tactic, it remains vital. If you are yet to use this form of marketing, then make sure to begin now. There are many free services at your fingertips which can change your business' revenue and visibility.
If you are yet to join the digital age, then your business is surely missing out. Make sure to utilise the technology surrounding us, otherwise you will never reach your full potential.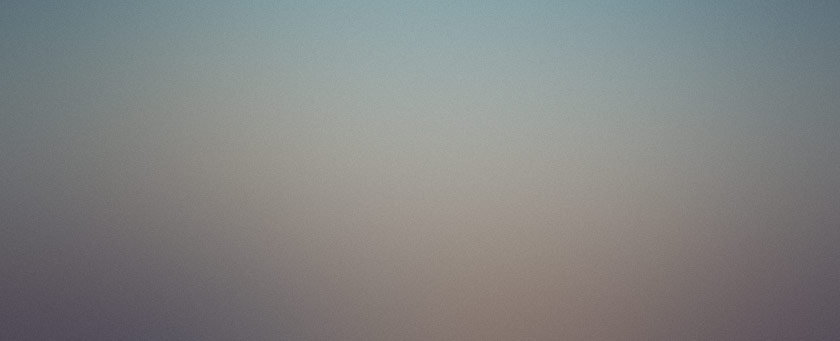 Breakthrough SEO Consultancy services that is outcome driven