Social media has changed the way people communicate forever. It allows people to keep track of their old pals from school, connect with family members and friends across the globe, and allows them to reignite or create new friendships.
Apart from the personal benefits, social media also provides many professional advantages, too. Thanks to the many platforms on the internet, brands across the globe can now showcase their goods and services to people from all over the world. However, each social platform provides businesses with different benefits. We are therefore looking at the five biggest social media websites and how they can help your brand.
Facebook
Facebook is a social media giant, with approximately 1.86 billion active monthly users. So, it is rare to come across someone who does not own an account nowadays. While Facebook is great for sharing photos, statuses and videos, it is the biggest and best tool for content marketing, as it can drive significant traffic to your website when you promote a blog post with a grabbing title. Additionally, Facebook prioritises video. Therefore, look into utilising the breakthrough of video marketing to improve your audience reach.
LinkedIn
Brands hoping to connect with like-minded professionals would be foolish not to utilise the power of LinkedIn. From sourcing talented employees to establishing yourself as a thought leader with your connections, you can shape the future of your brand on this business platform. You can even communicate with a variety of entrepreneurs, editors or industry leaders to develop your goods and services.
Instagram
Instagram has easily become one of the most popular social media channels because it allows people to share and enjoy high-quality photographs. Brands can, therefore, use the powerful platform to showcase their professional photos of their goods, services or facilities, which can drive engagement and business leads.
YouTube
With one in two people using YouTube every day, it is important for every brand to establish an online presence on the video platform. Video marketing is growing in popularity year after year and is only going to get bigger over the years, so you must start developing viral, insightful footage that will make your target audience want to engage with your brand.
If you are new to YouTube, or are looking to increase your followers, you could always opt to buy real subscriber.
Twitter
And last but by no means least is Twitter. The platform likes to keep it simple, confining users to 163 characters per tweet ? but what it lacks in content, it makes up for in social interaction, as it is here that people like to learn about the latest news and comment on the hottest topics in multiple industries. So, if you have a big company announcement, say it on Twitter and incorporate a hashtag with viral potential.
There are so many social media websites to choose from, and not all will be right for your business. It is, therefore, important to research the best options to create a marketing campaign that works for your company.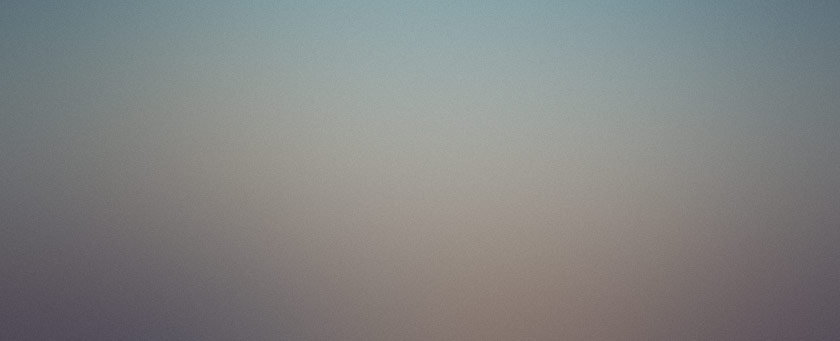 Breakthrough SEO Consultancy services that is outcome driven