Digital Marketing ? Things to expect in 2017
No-one knows what 2017 holds for search engine optimisation, but we can make some predictions about what lies in store for the industry moving forward. If you have been struggling with your digital marketing strategies, a new year offers a perfect opportunity to boost your efforts, and we might be able to show you how you can do exactly that.
Conversion Optimisation
CRO (Conversion Rate Optimisation) is the art of achieving a better performance from the traffic you are getting to your digital collateral. In a world where competition is getting more fierce and gaining an advantage is becoming harder and harder, ensuring you test and optimise your performance for the customers you do engage with. Marketers and Businesses are waking up to the fact that through the proper investigation of data and creative thinking you can improve your ROI without having to chase more and more opportunities.
If you're in doubt, you could always consult a professional digital marketing agency that specialises in conversion rate optimisation.
Mobile is a must
Google has already begun testing mobile-first indexing. While their ranking system currently looks at the desktop version of a page, it is thought Google will introduce mobile-first indexing in 2017, using the content on mobile-friendly pages to determine a site's rank in the SERPs. This is to provide users with a greater search experience as more percentage of the population search on their phones than any other device. So, get ahead of the game and start reviewing your websites mobile performance.
Voice Search will change search terms
Voice search could soon come to the fore of SEO, especially now both Bing & Google is heavily investing in this search method. Google might not focus primarily on the search facility right now, but they could develop ways to heavily integrate voice search, which could change the way people discover websites online and communicate with search engines.

Shorter Loading Times
Google wants to provide its visitors with the best user experience possible. It could therefore become essential to introduce an optimal mobile user experience or be penalised in the SERPs if you don't. Ever since Google introduced the AMP back in 2015, Google has emphasised the importance of speed.
You can make sure your website is up to speed by:
Scaling back image sizes
Removing unnecessary images
Storing only essential cookies
Comp

ressing your websit

e
Avoiding using complicated images with slow load times
Meta Description and Title Changes
Google has been playing with meta description and title lengths in the SERPs this year, which could be introduced on a grander scale within the next 12 months. Only a select number of websites have benefited from the experiment, which allows them to add a longer description and more keywords, which could boost their rank. While Google has not officially announced the changes, it is something that could be a possibility in 2017, so it can't hurt to have a strategy at the ready.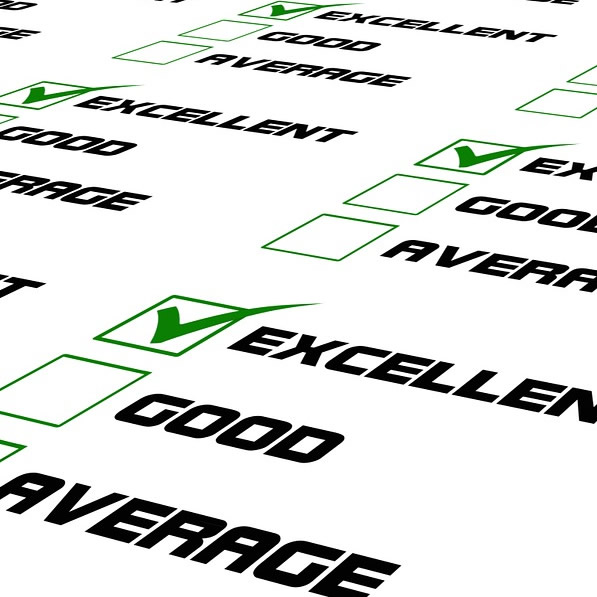 Schema Mark-up
More than 10 million websites are currently using Schema to mark-up their webpages and email messages. The likes of Google, Pinterest, Yandex and Microsoft are currently using the vocabularies to provide a greater search facility, enabling a search engine to identify what a website is all about. Schema could therefore inform Google about the purpose of your website. While it is unclear if Google plans to introduce the rich snippets on a larger scale, you can use Schema to ensure your website is ready should the search engine make any unexpected change in the future.
2016 was an interesting year for SEO, so you can almost guarantee that 2017 will be just as surprising. It therefore pays to look at past Google trends to identify possible changes, whilst strengthening your digital marketing efforts for a successful 12 months online.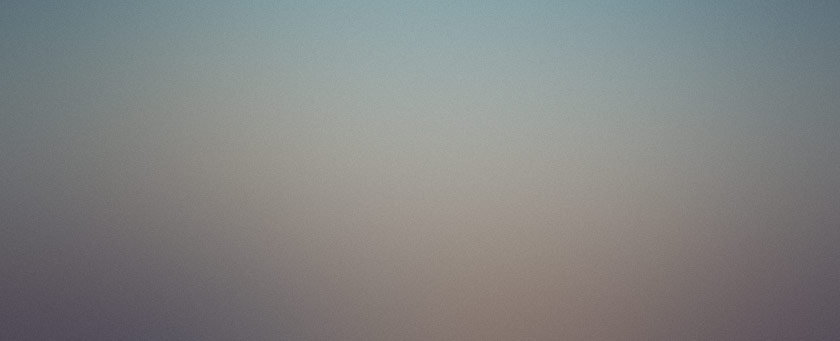 Breakthrough SEO Consultancy services that is outcome driven