How can I help
Exactly how I can help your website increase traffic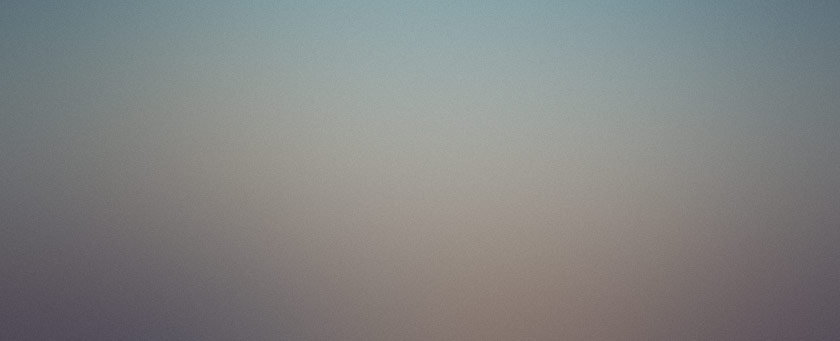 I know everything there is to know about seo, until tomorrow
For 14 years I have been studying the way Google organises it index. I have been interviewed by both the BBC and The Times and have done extensive public speaking.
From the days of keyword stuffing to placing exact match keyword anchor text links on every domain possible, to all of Google's major updates or click here to glimpse the future of SEO. If you have an SEO issue then I will be able to identify it and create a strategy to fix the issue and to provide a more stable platform for a site's traffic to grow.
How I help
I research search, I have 100s of websites that act as testing zones to implement new changes and ideas, all designed to keep one step ahead of Google. I then layer that research onto my client's websites. Everything I do it tried and tested. There is no guess work.