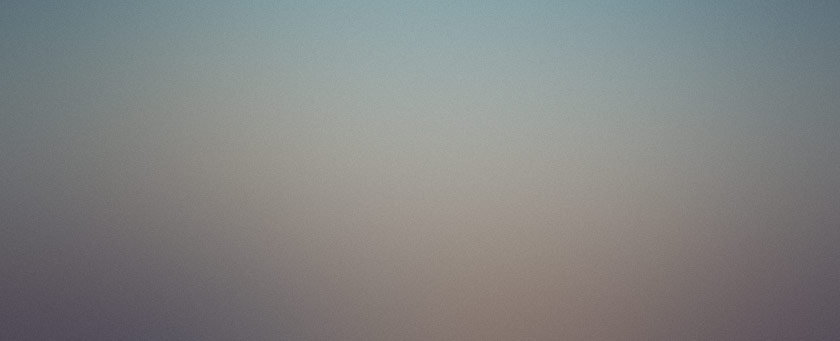 Used by a number of top SEO agencies
Used on a white hat basis by a number of top SEO agencies, Web Marketing + has one of the most enviable track record of any UK SEO consultant. If successful SEO is quite simply delivering the best results for clients keywords, then his SEO results speak for themselves. If you are an Agency that is looking to outsource your organic search then please call 020 8879 4430.
creative Internet marketing Strategies
With a client retention ratio of over 92%, we seek to form long-term relationships with clients.

One of the benefits our clients receive is our creative Internet marketing strategies, that include a range of supporting websites, traffic funnels, on theme directories and permanent back links. Also included are bots to crawl the web and retrieve information to scraping product sites. All of this combine create a rock solid foundation for SEO success.